ONZE DIENSTEN
Mens & Veerkracht
U wordt op geestelijk, lichamelijk, emotioneel en existentieel niveau gezonder, bewuster en veerkrachtiger.
De grote pijlers zijn: Energetische consulten: readingen over levensvragen, diepte Trinity healingen en balans healingen.
Vind de echte vrijheid in jezelf!
Veerkracht & Omgeving
Hoe realiseert u veerkracht in uw organisatie.
Hoe wordt uw organisatie veerkrachtig in tijden van crisis.
Uitgaven
Zelfhulpboeken, Wetenschappelijke artikelen, videos,
Ons Team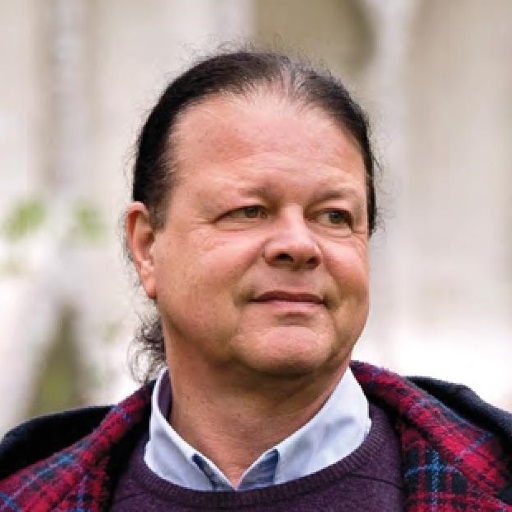 John van Trijp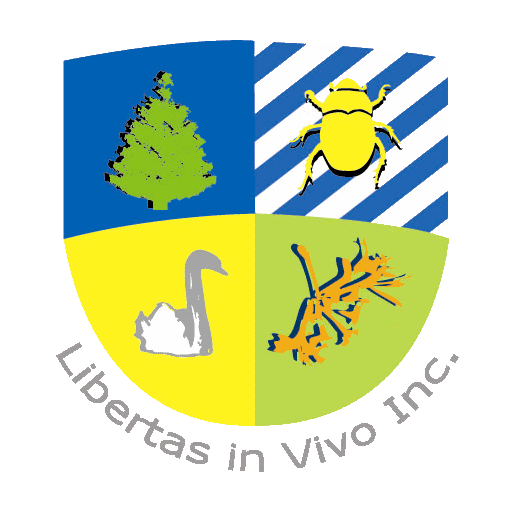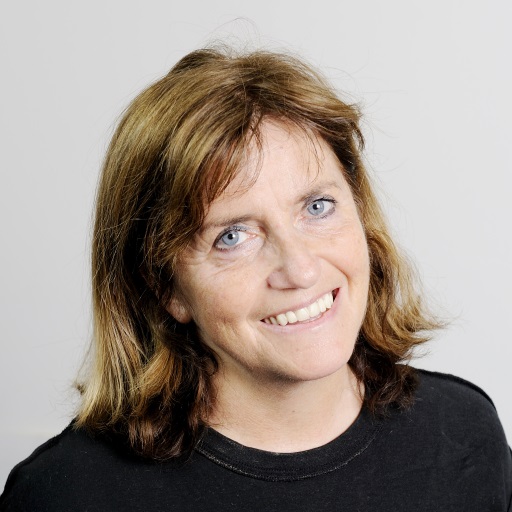 Pauline Laumans
Pauline is mede oprichter van Libertas in Vivo. Ze is onverwacht op 31 december 2020 overleden en haar creativiteit en inzet leeft voort in het Libertas in Vivo van vandaag.
Aanbevelingen
"It was a pleasure to work with John at the NIFV. His ability to teach with a wide scope on fire safety, society/politics and personal development was very motivating and helpful.
Franz Lenselink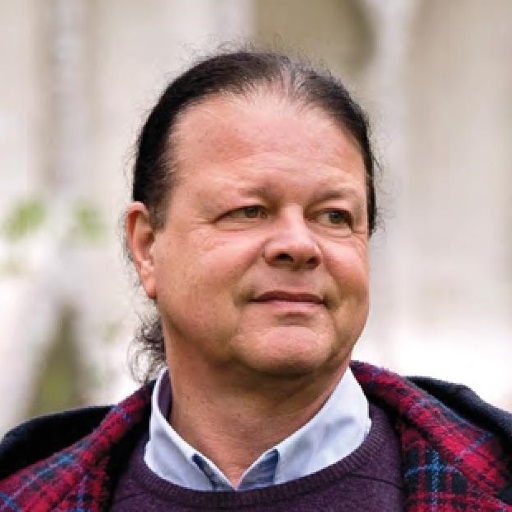 John
With a perfect blend of science skills, human interest and passion, John is able to make remarkable accurate analyses.

Peter Batink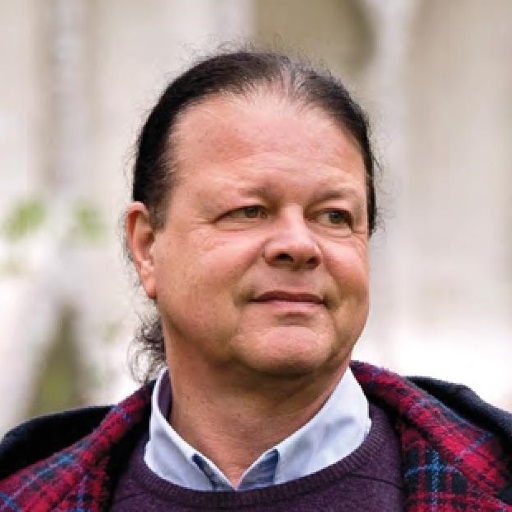 John
"John lectured the SRV-group of this season several times. His teaching skills are based on intuition which makes him an open and pleasant person.

Inez Vuurboom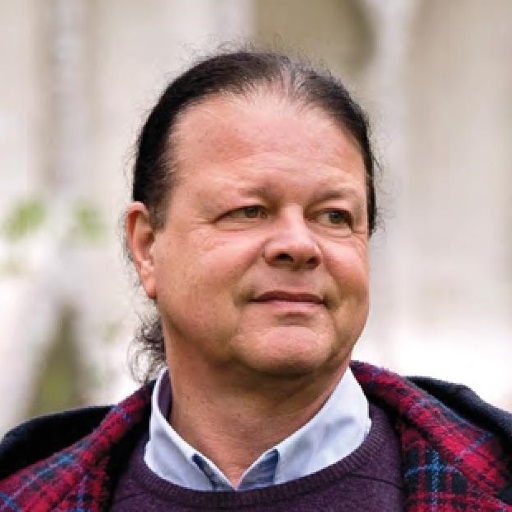 John
"I've worked with John for a period of more than a year. We did together a project to organize Safety at Public Events

Tim Ranzijn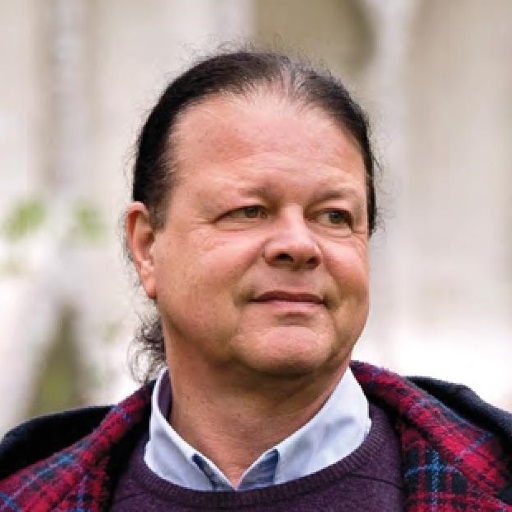 John
Portfolio
Beyond the Rule: Dutch emergency response organizations or safety regions through the ocular of organizational resilience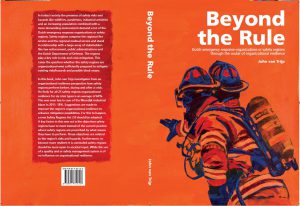 Vrijheid in Relaties. Het hebben van de juiste Identificatie
Jouw Keuze. Levend Leven of Doods Leven
Karmische Spiegels. Gesprekken met Mens en Natuur
Van Kikkervis tot Prins. Naar Mega Bewust Zijn in 2016
Heilige Conjunctio
Cogitaliteit, de kracht van het alomvattend BewustZijn
Dromenboek
Morgenland
Laatste nieuws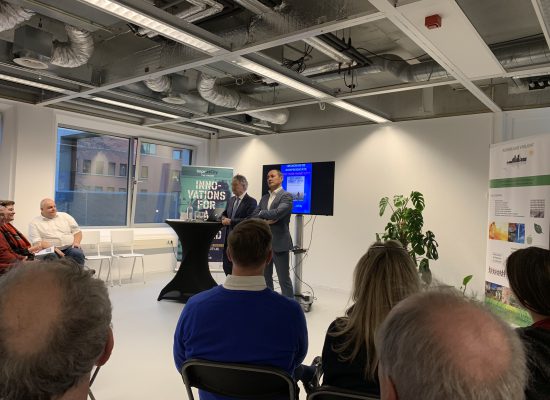 John is op 12 december 2019 in Den Haag aanwezig geweest bij de presentatie van het boek "Quo Vadis Smart City?: De toekomst van een slimme stad, uitgegeven door de Stichting Innovatie voor Veiligheid (SIVV). Hij heeft met het essay "Smart or Dumb, that is the Question", een bijdrage aan het boek geleverd.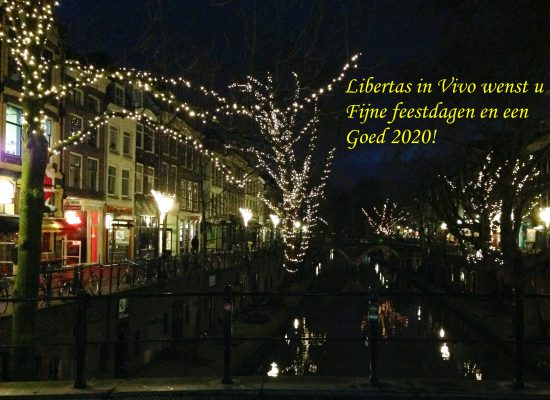 Wij hebben onze website in een geheel nieuw jasje gestoken en nodigen u uit om de website te ontdekken! Meer weten of aanvullingen? Laat het ons weten.